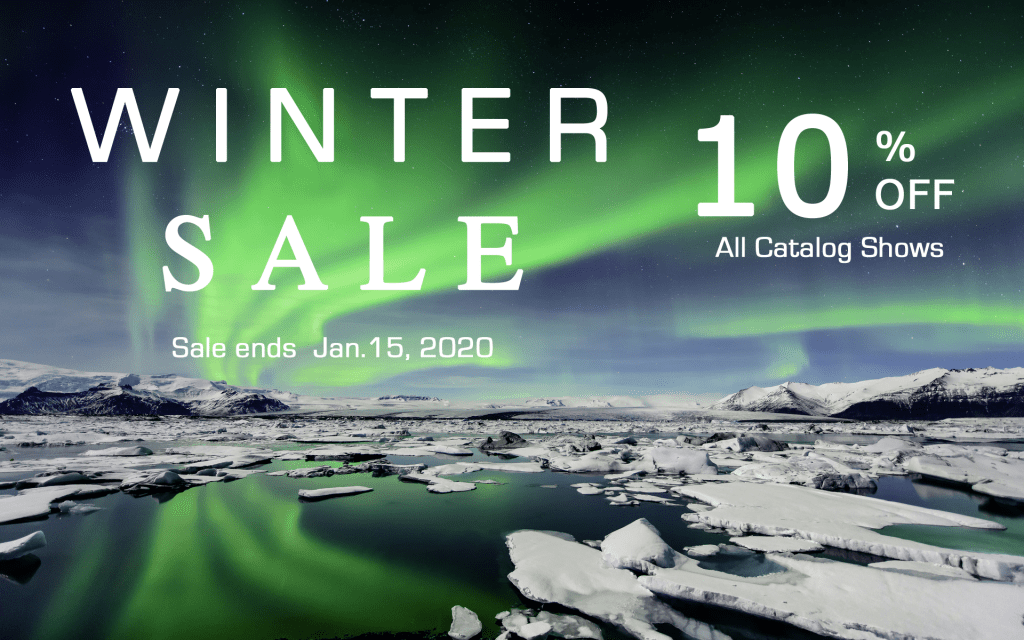 We are offering a 10% discount on any of our catalog a shows. This includes our Limited Instrumentation series, as well as our Original, Public Domain, and Rights Required shows for bands with standard instrumentation.
In order to receive the 10% discount, we would require the following two things from you:
* A signed contract
* A deposit of $500
We are flexible when it comes to the date the balance is to be paid, therefore we can discuss your payment timeline requirements for maximum flexibility. The signed contract and deposit must be in our hands before the sale ends on January 15, 2020, to qualify for this discount.
---
Please click on the show categories in order to begin your search for your 2020 marching band show!
CATALOG SHOWS – Standard Instrumentation
CATALOG SHOWS – Limited Instrumentation
---
If you have any questions, please feel free to contact us:
Phone: 210-617-0117
Email: jklarfeldmusic@gmail.com
Please remember – This sale ends on January 15, 2020.